Transform your Body & Mind to love what you eat and lose weight the healthy way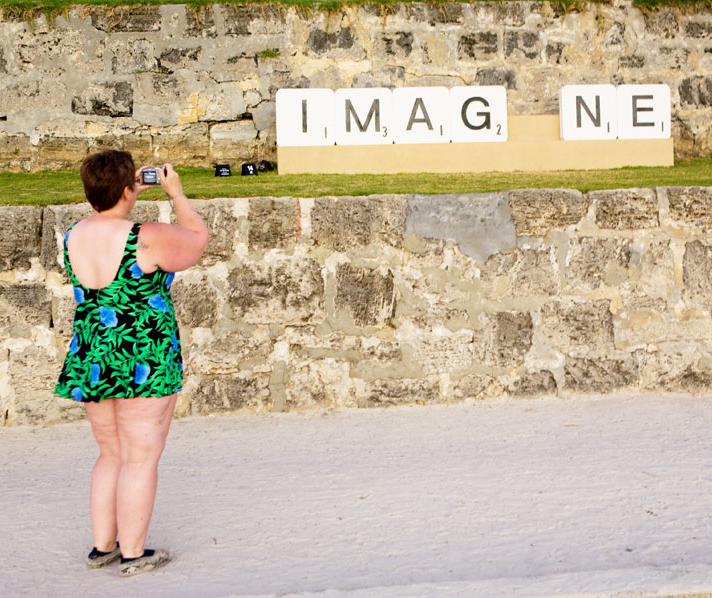 Now is the only time to start your transformation
From mothers and for mothers this program is your only true way to heal your relationship with your body and the foods you love to eat.
No matter where in the motherhood journey you are, the principles of self care, nurture and nutrition can be applied to help you gain control over your body, and mind.
Learn how to eat balanced food
Dive into the world of smells, tastes & textures
Get rid of bad habits & toxic thoughts that sabotage your health goals
Use the power of your subconscious mind to finally  STOP FAT throwbacks
Gain confidence, energy and that special glow you know you deserve!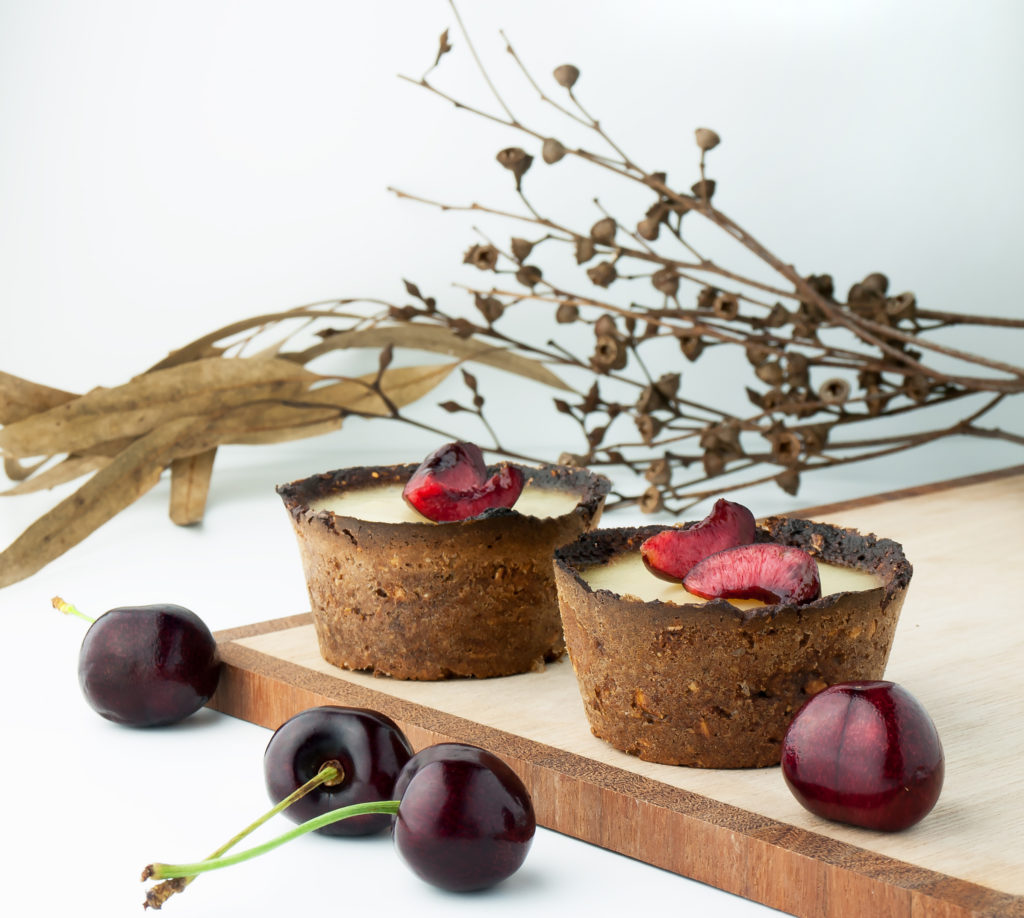 'My Food Romance' is for you
It combines the science behind balanced nutrition, movement and mind and has been designed by mothers and friends who are happen to be professionals in nutrition, fitness, bodyworks and psychotherapy.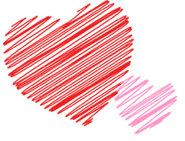 "It just felt natural to share the knowledge with our fiends. This is how the idea of this program was born."​
The 4 components of healthy lifestyle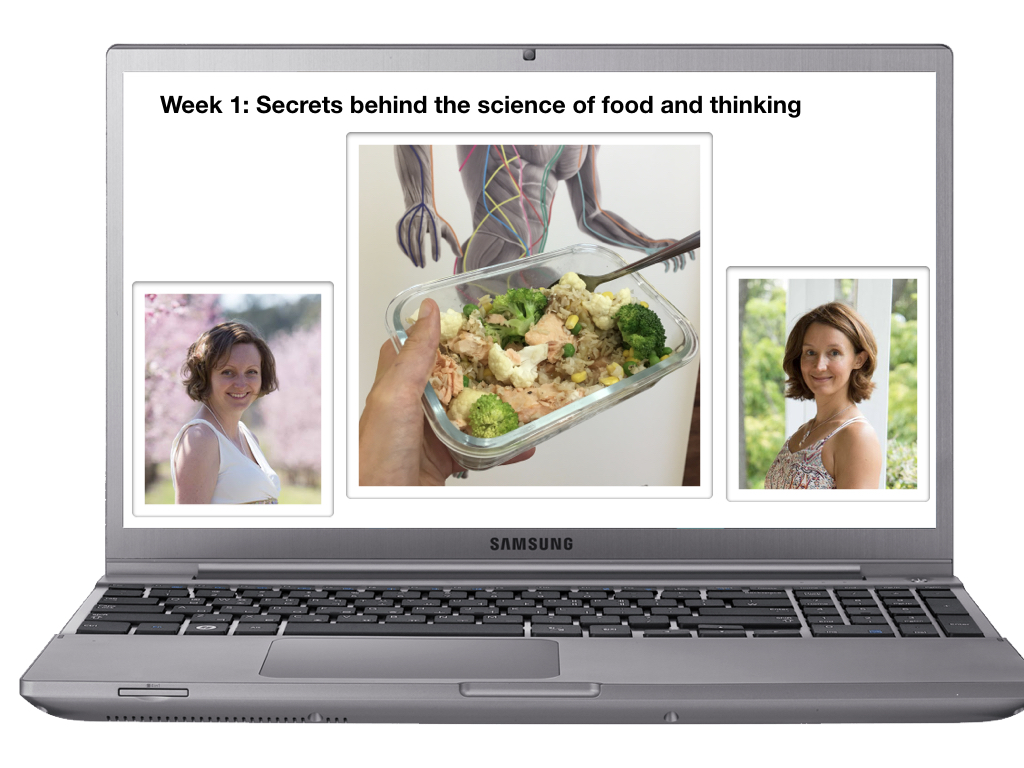 We took the comfort of personal meetings to the comfort of your home. You will have email access to all videos, presentations and practical exercises, as well as welcome to be an active participant in complimentary online workshops and peer support group. 
In addition, there is live support in our private group on Facebook.
As you complete this 8 steps program you will receive:
Regular videos from Valeriya and Elena
Handouts and exercises
Practice webinars
Live group chat, questions and answers and community support 
Bonus video training modules: 
Pelvic floor rehab 
Stop negative thinking 
Stress release massage techniques
PLUS
Healthy Recipes cookbook
Overall value $679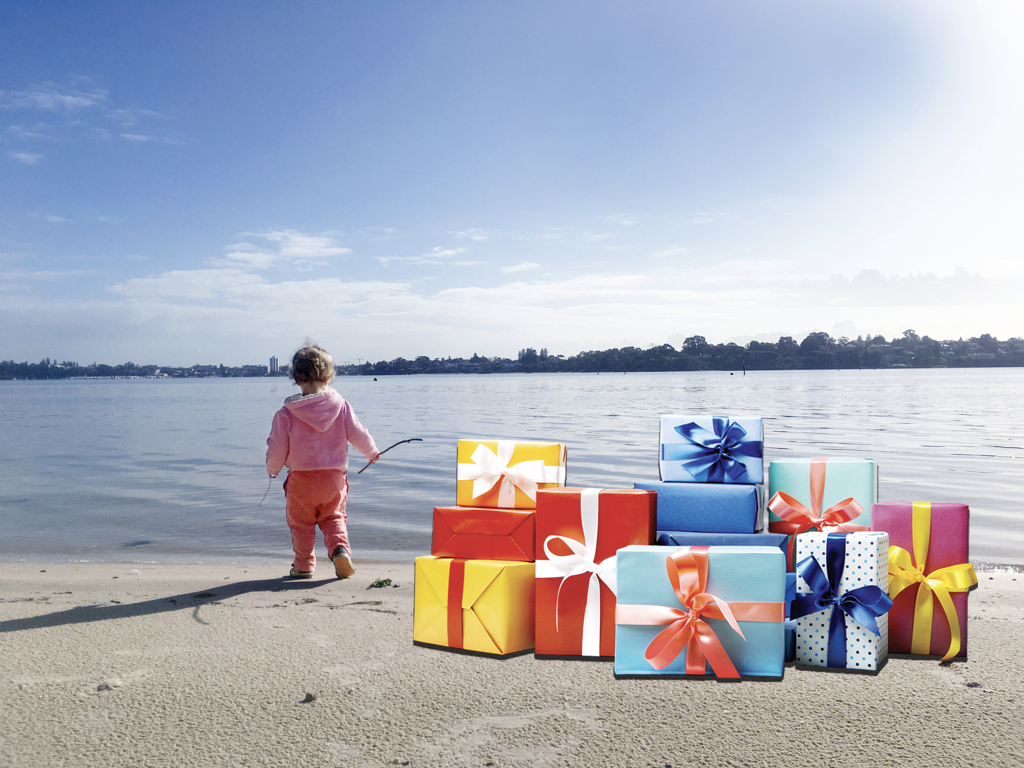 "Very good program . Loved the sincerity and personal support. I am more mindful now of what I eat and listen to my body more."
"It's an excellent program. Private access and caring support, you can always ask your question directly. I liked the exercises. Power self-hypnosis techniques, motivators to set goals, become aware of my personal triggers and be able to overcome my overeating habit, differentiate when I am hungry and when I am not. Thank you for your work, I highly recommend this program!"
"I wanted to permanently change the way I see my body and treat myself. Thanks to coaching I changed my mindset and adjusted nutrition and physical activity for a lifelong success."
"Thank you for this program, I was delighted to take part. I am excited to watch myself transform and I am especially happy that this program is available throughout a year because there is so much deep information and I will definitely be coming back to revisit the modules. I have lost 3 kgs so far, 6 more to go, I enjoy how much more caring I become to my body needs and listen to myself more."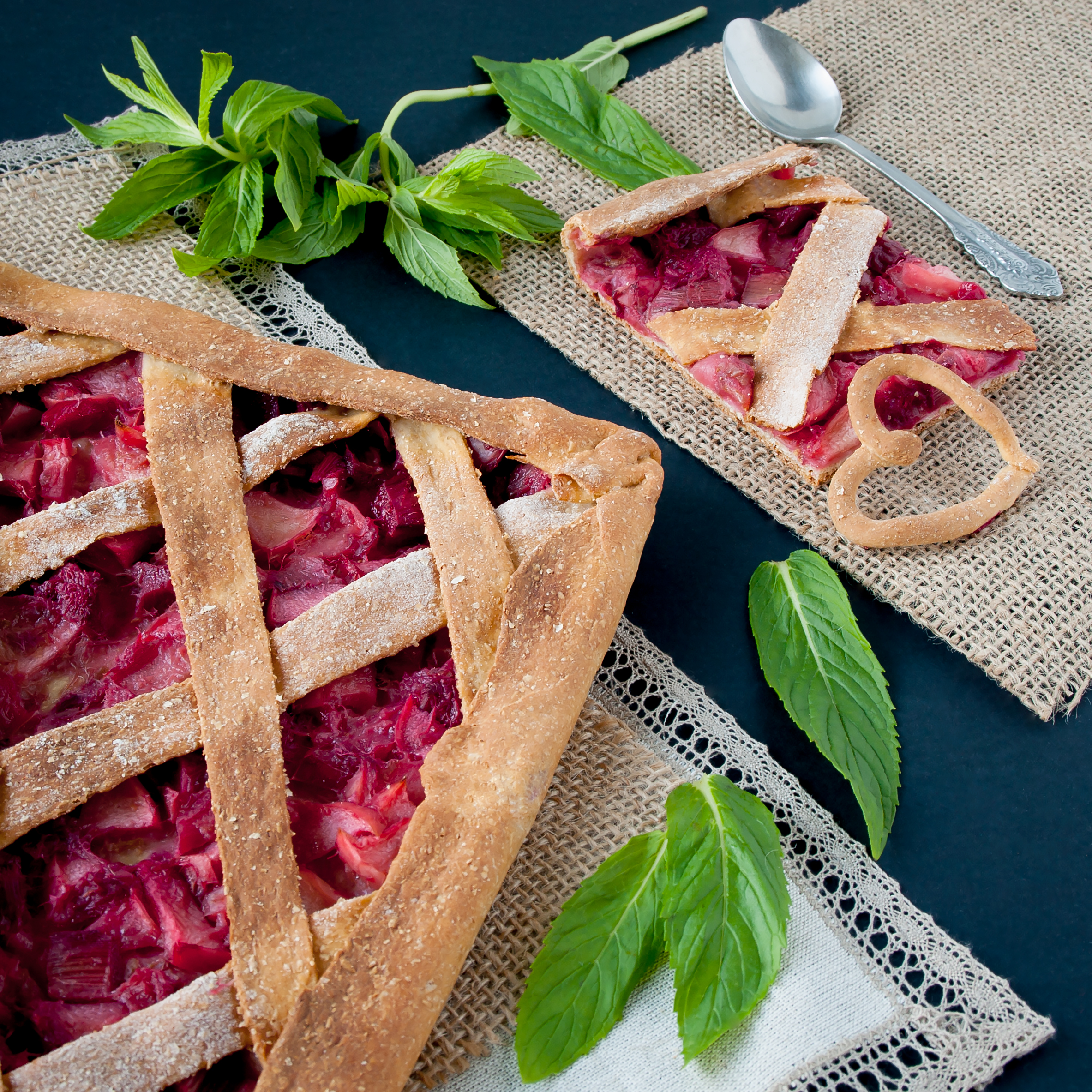 There must be a reason you are here today
Are you looking for a better way to be healthy, lose weight and return (or improve) your body, and set an example for your whole family?
There is an easy and natural way to develop a healthy relationship with your body, reshape your body and form habits that will make your achievements last through your life. 
My Food Romance is not just an evidence based knowledge and practice, it's a community of like minded women who are caring about themselves and their families and use science based approach when it comes to loosing weight or maintaining balanced body.
Have you gained weight you just can't seem to loose?
Have diets failed on you in the past? (Chances are, they did because you are still interested in how to loose weight)
Living busy lives and don't have time or interest in spending every day at the gym?
Do you seek a balanced approach that will allow variety and change over time and will suit interests and tastes of all family members?
Are you tired of self sabotage, procrastination, body shaming and toxic self-talk?
Are you familiar with eating disorders of any form?

Have you had a child (or a few) and dreaming of returning to your pre-birth body?

Do you rely on your body being healthy and energetic so that you can enjoy your life?
Mothers with young children wanting to lose weight / return to their ideal body shape 
Mothers with school age kids who are caring about balanced diet for herself and her children
Women who are focussed of her careers and want to form healthy habits for healthy bodies and minds 
We are on the same journey, we are raising babies, toddlers and school age kids, while making careers (both authors of this signature program are mothers, wives and professionals in chosen fields). 
We know this program is for you because we use all this knowledge ourselves and in private sessions with clients and reach out to each other for support and inspiration. We are also humans like you and sometimes we have failed but we always got up and we would love to see you joining the circle to become the woman who you know you can be. 
We are a team of passionate experts in nutrition, fitness, massage therapy and mind therapy.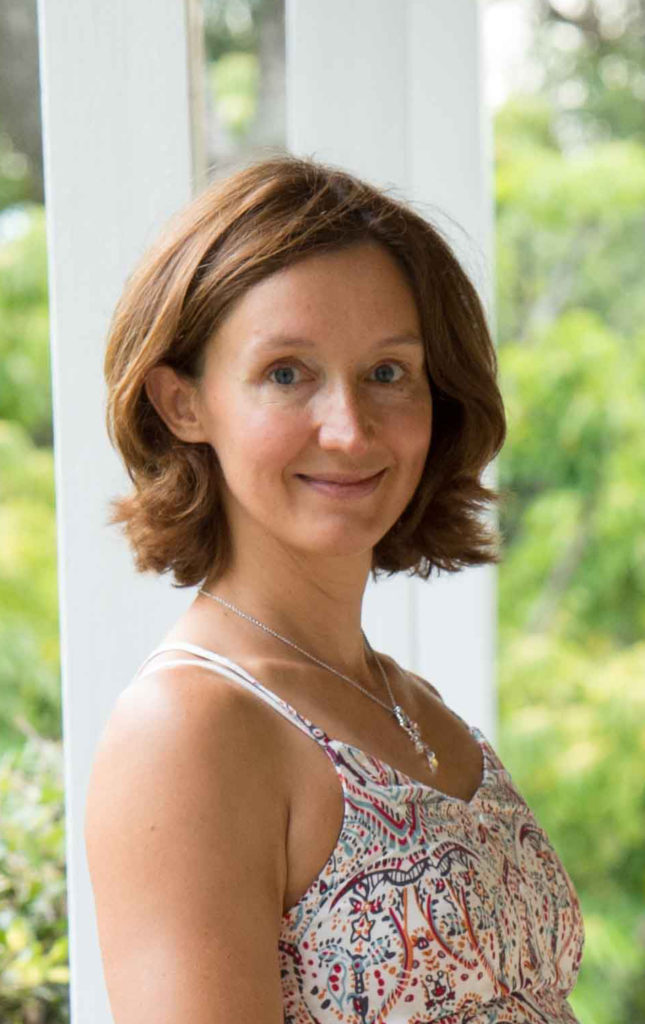 PERSONAL NOTE FROM VALERIYA KOVALYSHEN
I am a Remedial Massage Therapist with a special interest in women's health and postpartum rehabilitation.
Being also a fitness enthusiast with certification of  personal trainer and nutrition consultant under the belt I pair my knowledge  with experience as a mom of three to help mothers to own their bodies, move freely, eat delicious, be functional and happy.
I will teach you how to have fun with your food and enjoy eating not dieting. 
I will  inspire you to move pain free and enjoy exercises not intensions.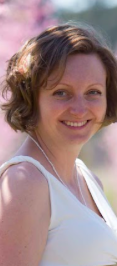 PERSONAL NOTE FROM ELENA VOLODCHENKO
I am a registered certified Hypno – Psychotherapist and I work with a wider range of issues helping women get out of depression, control anxiety and reduce stress.
I am also certified instructor of Body Transformation and enhanced CBT (cognitive-behavioural therapy) for Weight Loss.
I will teach you how to engage your subconscious mind so you can eventually overcome resistance and sabotage and find the motivation required to achieve the results you want.